Hello,
i am busy installing a HDBB2 board into my machine, but something went wrong.When i had the power on one component decided to go full jihad and blow itself up. I am still uncertain how many lives he took with him. i still need to test the uc400eth and by leadshine hybrid servo driver.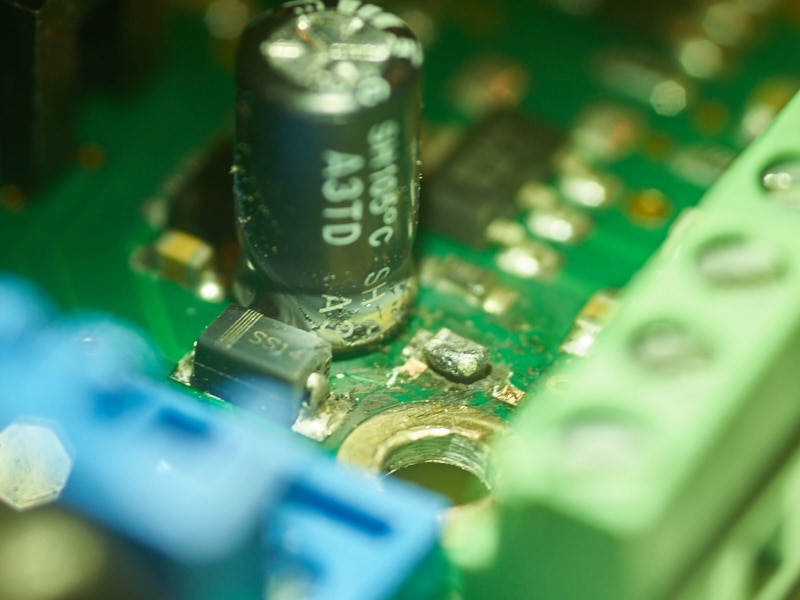 But i do know that something in the power input broke. Can i replace that component? or can it be ommitted?
what use does it have?